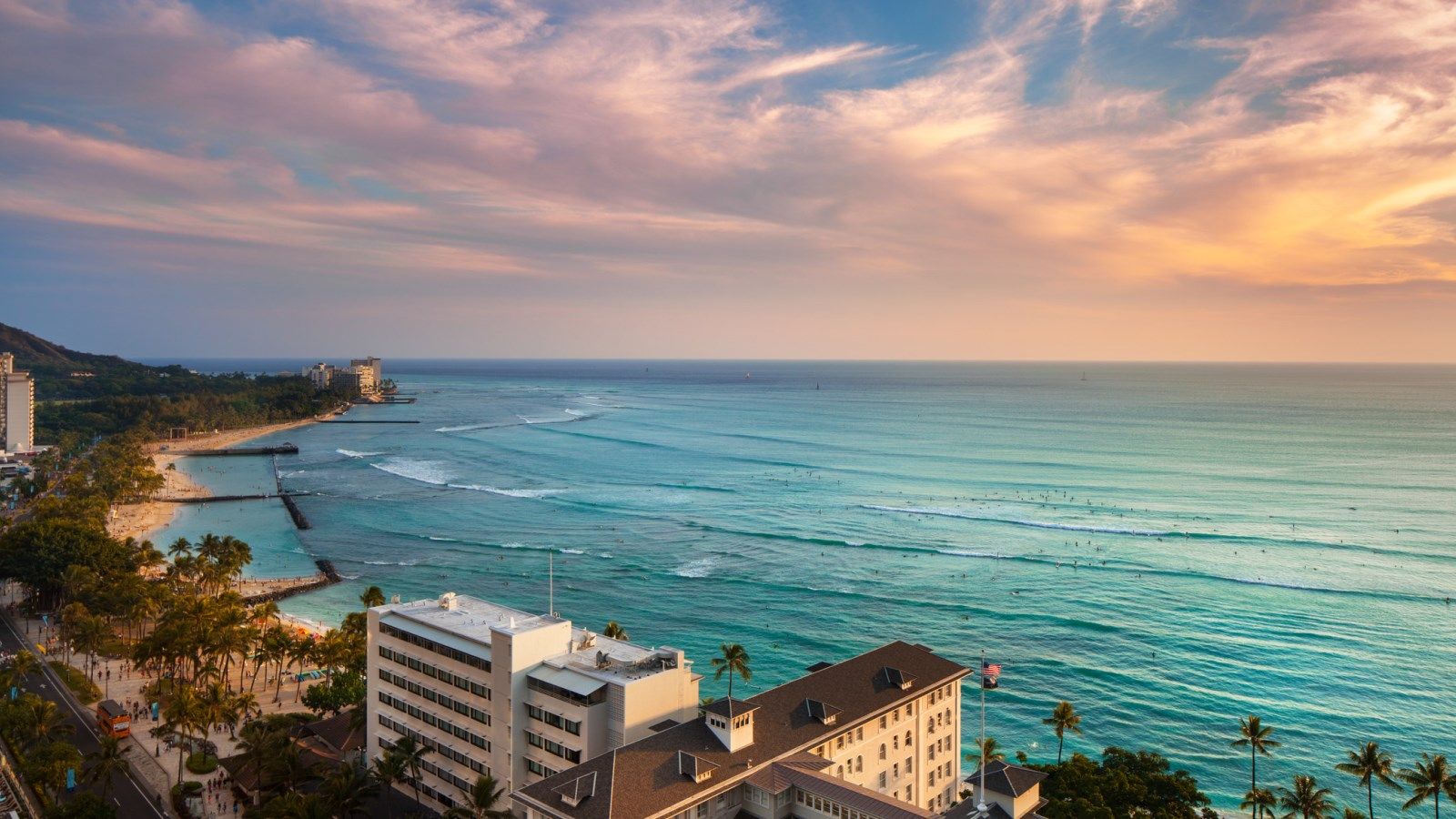 Contact Us
Thank you for your interest in Sheraton Princess Kaiulani. Should you have any questions regarding rooms, amenities, dining, or activities at the hotel, please use the email request form below. Our staff will be happy to answer your questions.
If you would rather contact us by mail, our address is listed below. Again, thank you for your interest in Sheraton Princess Kaiulani.
120 Kaiulani Avenue
Honolulu, HI 96815
Phone: (808) 922-5811
Fax: (808) 931-4577 | Email Guest Services
For Room reservations and packages email here.
Lost & Found
We are sorry to hear you misplaced or lost an item and understand that it can be a difficult time. However, we hope we can help you in the search process. Please provide as much detail as possible in the submission form below so we can better assist you.
After submitting, you will receive a Lost Item Report Confirmation via email that contains a lost item ID. If your item is found, we will email you with instructions on how to recover your valuable. If your item is not found, you will receive notification that the search was unsuccessful.
Social Scene
We value the power of social media and its potential to build awareness and drive engagement in an authentic and unique way. Toward this end, we are open to working with social media storytellers to help us reach new audiences and reinvigorate our loyal customers by sharing new perspectives on the experiences we offer at our resorts.

If you are interested in partnering with our resort as a social media storyteller, please complete our informational form and submit it to
our PR and Marketing team for consideration. We look forward to hearing your story.