Pikake Terrace
For casual dining, the Pikake Terrace features open-air buffets highlighting a delicious range of local favorites.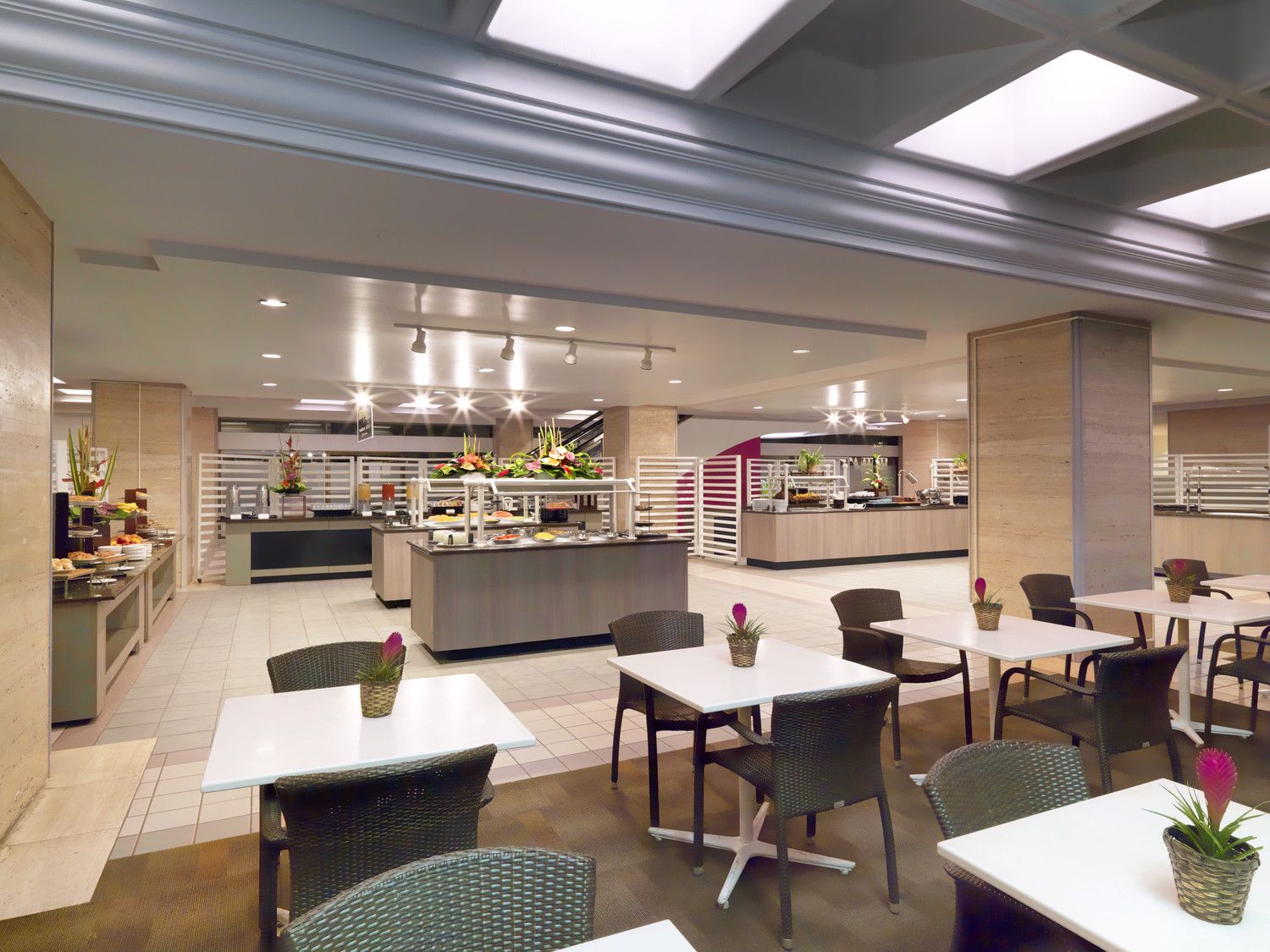 Splash Bar
The Splash Bar is a perfect place to unwind. Sip tropical drinks poolside and enjoy nightly entertainment under the stars with "bento-style" dining.
In-Room Dining
Hours: 6:30am-11:00am for breakfast service & 5:00pm-9:30pm for dinner service
We offer in-room dining for those times you just want to sleep in or settle down in your room with a good movie.We also offer a picnic lunch option for our guests that want to enjoy the outdoors in paradise.
In Room Dining Menu
In Room Dining Menu (Japanese)
To order In-Room Dining, please call the hotel direct at (808) 922-5811 and ask for the Room Service Department for assistance.
A delivery charge, gratuity and state tax will be added. Menu items subject to change without notice.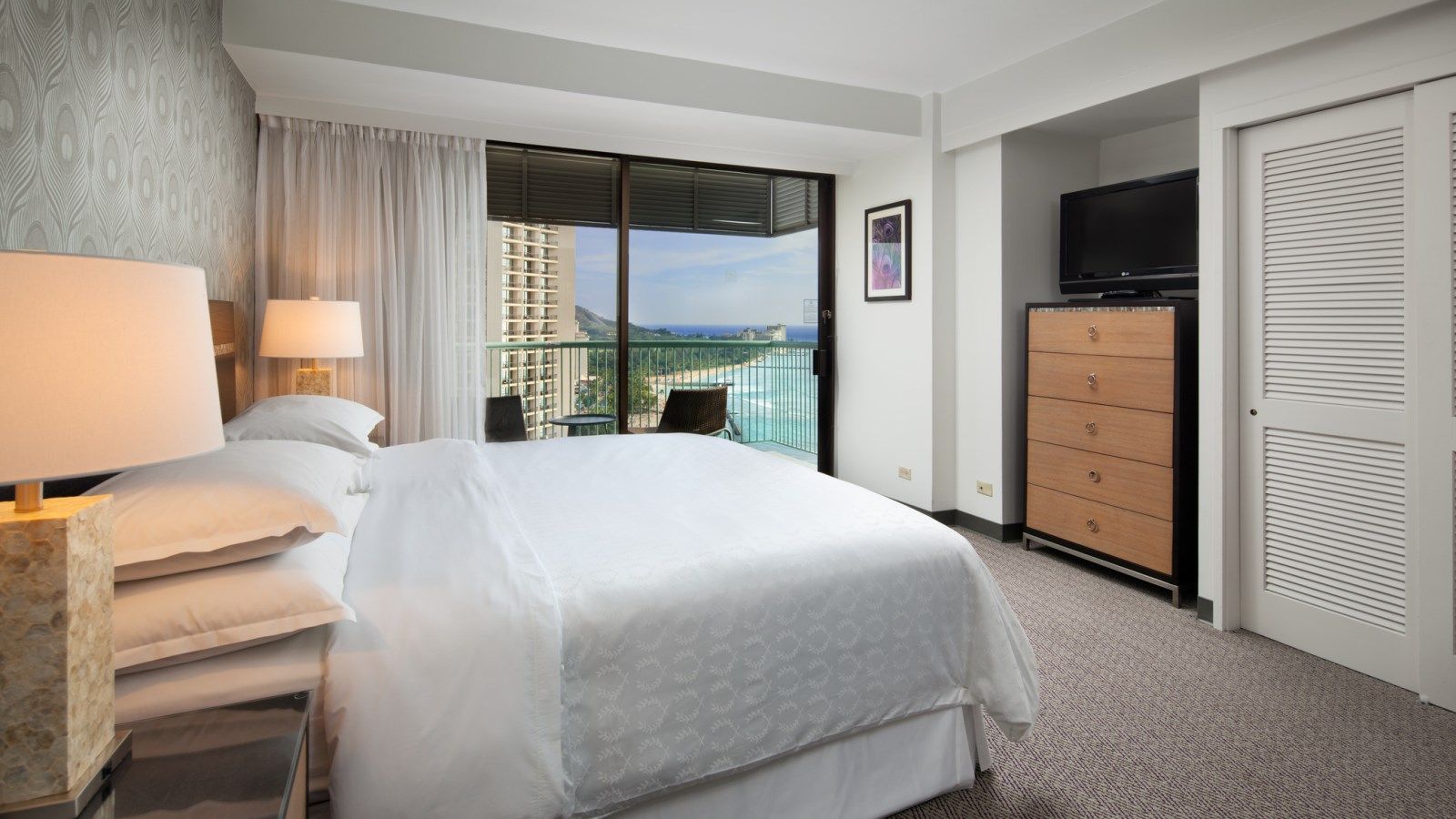 For those looking to vacation smarter and not harder, we introduce the Aloha Guide mobile app. Download the Aloha Guide app for exclusive offers on dining, shows and events at our Waikiki resorts.
Our poolside entertainment starts every night at 6:00 p.m. and features award-winning local artists and bands guaranteed to make you sway underneath the starlit Hawaiian sky. Please view the current entertainment schedule.

Please feel free to e-mail The Dining Reservations Center or for immediate assistance, call (808) 921-4600 between the hours of 8:30 am – 7:00 pm (HST) Monday through Saturday and 8:30 am - 5:30 pm Sunday.